Parking lot
Standerd Vehicle(Under width 2 m and length 5 m)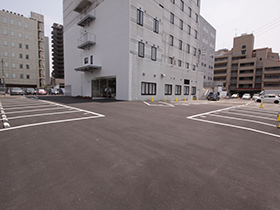 500JPY/day, Parking spaces are available on a first-come first-serve, We don't accept reservations.
Large Vehicle(Over width 2 m or length 5 m)
The parking fee depends on the size. 
Reservations required

Motorbike
500JPY/day, Parking spaces are available on a first-come first-serve, We don't accept reservations.
Bicycle
Free (limit 2 bikes),
※There are only a few spaces available. ※Please use a paid parking space for vehicles if you have many bicycles. ※There is no place to park bicycles other than the bicycle parking area. ※Bicycles cannot be brought inside.
Reataurant Breakfast 6:30-9:00 Dinner 18:00-22:00
Breakfast buffet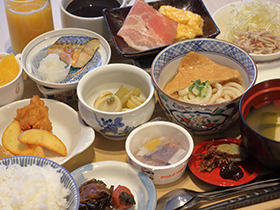 1000JPY
・Sanuki udon ・35 dishes ・8 drinks Special Breackfast. You can eat all!!
Light breakfast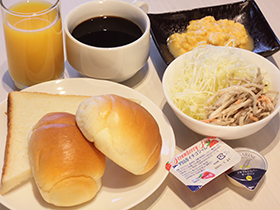 600JPY
・3 bread・7 drinks・5 salads・Boiled egg You can eat all!!

Free space at dinner time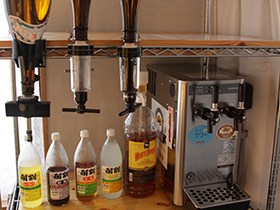 You can bring food and drink.
Dinner set (reservation required )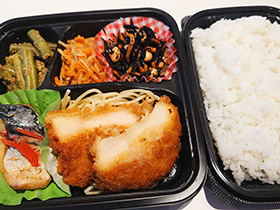 A self-service meal. Food will be prepared, so please warm it up in the microwave and enjoy. Small dishes are prepared on a single plate. No services are offered. You may bring the food back to your room. 7 different meals change with each day.
※Meal types cannot be chosen. ※We cannot cater to those with allergies, or likes and dislikes.
500円
90 min. Free drink
90 min. Free drink Beer, Sake, Shochu, Whisky
1200円
Large public bath
Male public bath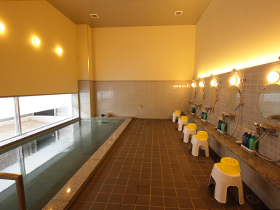 Evening 16:00-24:00 Morning 6:00-10:00
Female public bath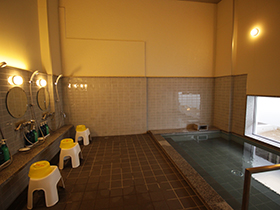 You need a PIN for entrance.
Evening 16:00-24:00 Morning 6:00-10:00
Free rental
Pillows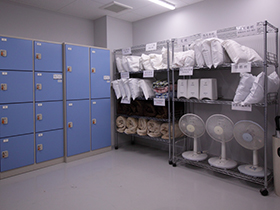 We have many kind of pillow. You can chose.
Bicycle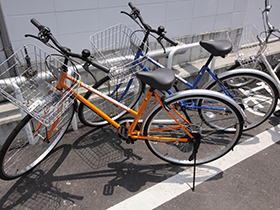 Rent a Bicycle (up to 1 hour)。
For long hour use, please rent at the Rent-a-Cycle Port that is located under ground of Takamatsu station Bldg.
the others
blanket, trouser presser, fan,umbrella
Common PC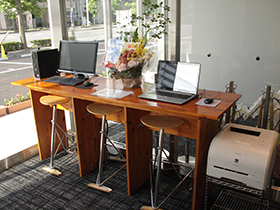 At the robby. Printing is charged.
Laundromat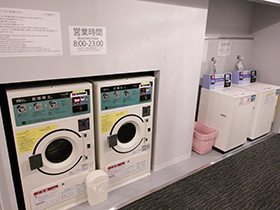 Washing machine 300JPY    Drying machine 100JPY/15min
Business hour 8am to 23pm
Laundry service
Sakae dry Web site
Ice maker, Microwave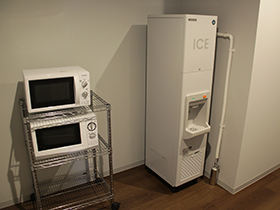 They are on the first floor. Please you use the ice bucket in your room.
※You can't bring ice to out of hotel.
Vendingmachine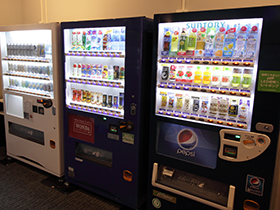 They are on the first floor.
Public phone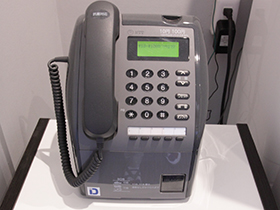 They is not phone in the guest room. Public phone is on the first floor.
Coin locker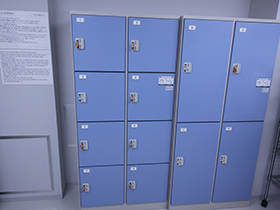 Please you use coin locker, if you want to leave your baggage.
We don't accept keeping luggage at the reseption desk.
One day of check-in and check-out will be free. The other days 500JPY/day
Parcel
Please include your name and the period of your stay on the delivery notice. Also, please designate your luggage delivery date on the day of the check-in, or the day before your arrival.
We cannot accept any frozen items, refrigerated items, living creatures, hazardous goods, large amounts of luggages and large baggages. Please note that we cannot receive your baggages if you haven't paid for the delivery in advance, as we will not pay the fee for any freight collect nor conduct the cash-on-delivery system.
For long term storage of your belongings, we will charge a separate storage fee.
Mini shop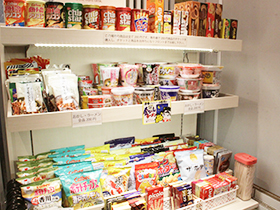 Snacks, light meal, alcohol, ete.